Welcome to
DAVID B. PHILLIPS, MD, PhD
David B. Phillips, MD, Ph.D. is an internationally recognized electronic medical device inventor who holds many patents and received the Inventor of the Year Award in 1986 for the Infrared ear thermometer that is the standard for taking the body's core temperature all over the world.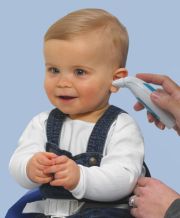 Dr Phillips is also the inventor of the ReBuilder, an electronic home care device to treat chronic pain.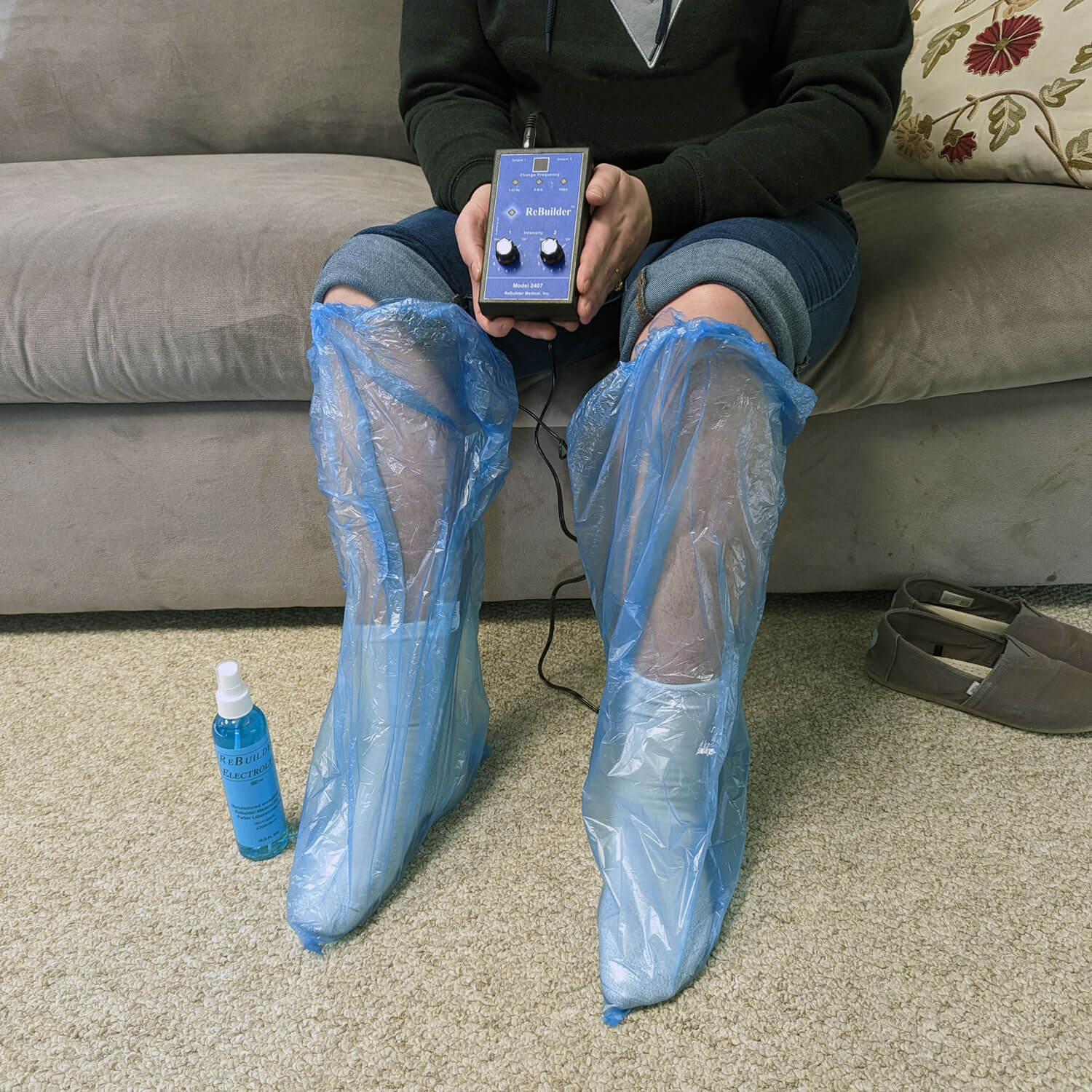 Dr. Phillips is the Chairman, Board Certification Committee of The American College of Physical Medicine.
Currently, he is the instructor for MDs and DOs seeking certification in Board Certification in Neuropathy, Board Certification in Chronic, Intractable pain, and Board Certification for Opioid Addiction/Withdrawal.
Dr. Phillips is president of American College of Academic Medicine which offers degrees in academic medicine to professional wishing to have the same knowledge and education as licenesed MDs but plan to use their degree for teaching, research, etc.
COVID-19: Prevention, Diagnosis, Management, and Follow-up
Section 1 Introduction to the Board Certification. Click Here