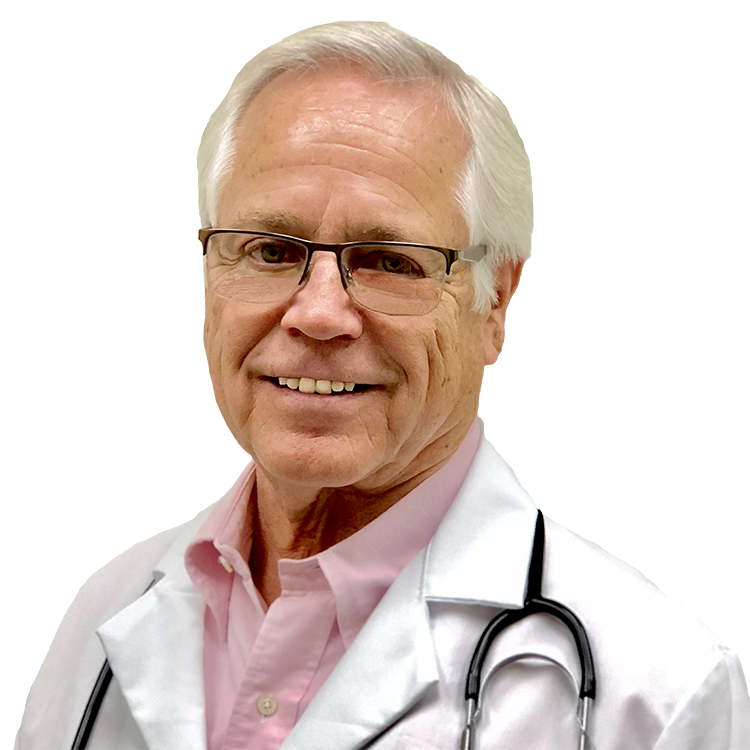 Dr. Phillips is a highly sought after speaker at both national and international meetings.
● The anatomy and physiology of nerve transmission.
● What is neuropathy?
● The mechanism of action for the electrical stimulation of dysfunctional nerves.
● Molluscum Contagiosum – A new paradigm for cure with silver ions.
● Human core temperature acquisition.
● Infrared technology and black body calibration.
● Electrical Stimulation of veins for enhanced venipuncture.
● Breast Cancer Detection
● Electronic Weaponry
Dr. Phillips is available for consulting services. His fee is $2300 plus expenses.
Dr. Phillips is available as an expert witness.